StrategyDotZero provides a complete suite of services to augment the benefits you gain from the digital platform.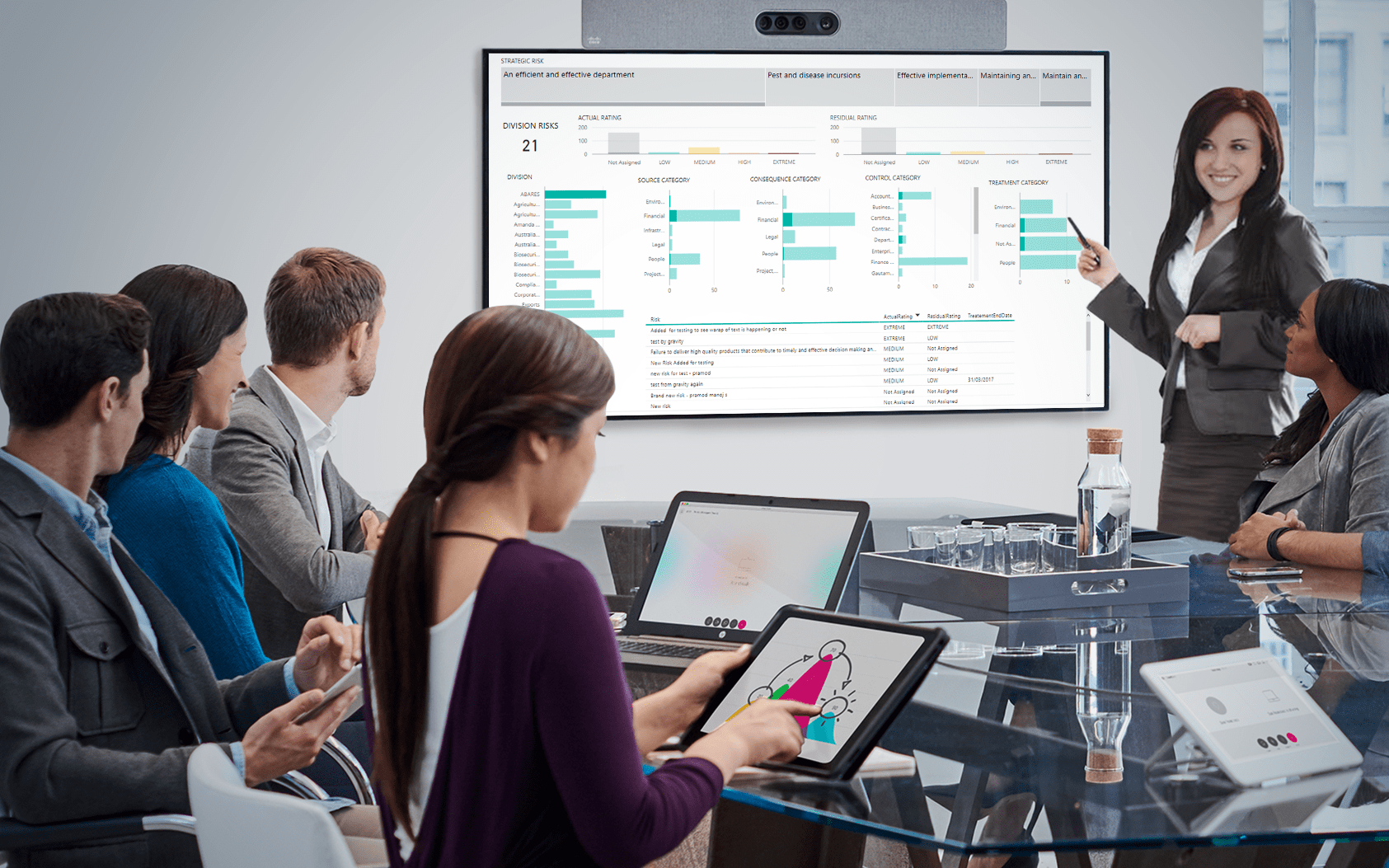 Installation, Configuration,
Implementation & Training
StrategyDotZero and it's partners can provide a full service to install, configure, implement and train your staff to optimally utilise the platform across your enterprise – this includes services for pilots and full roll-out.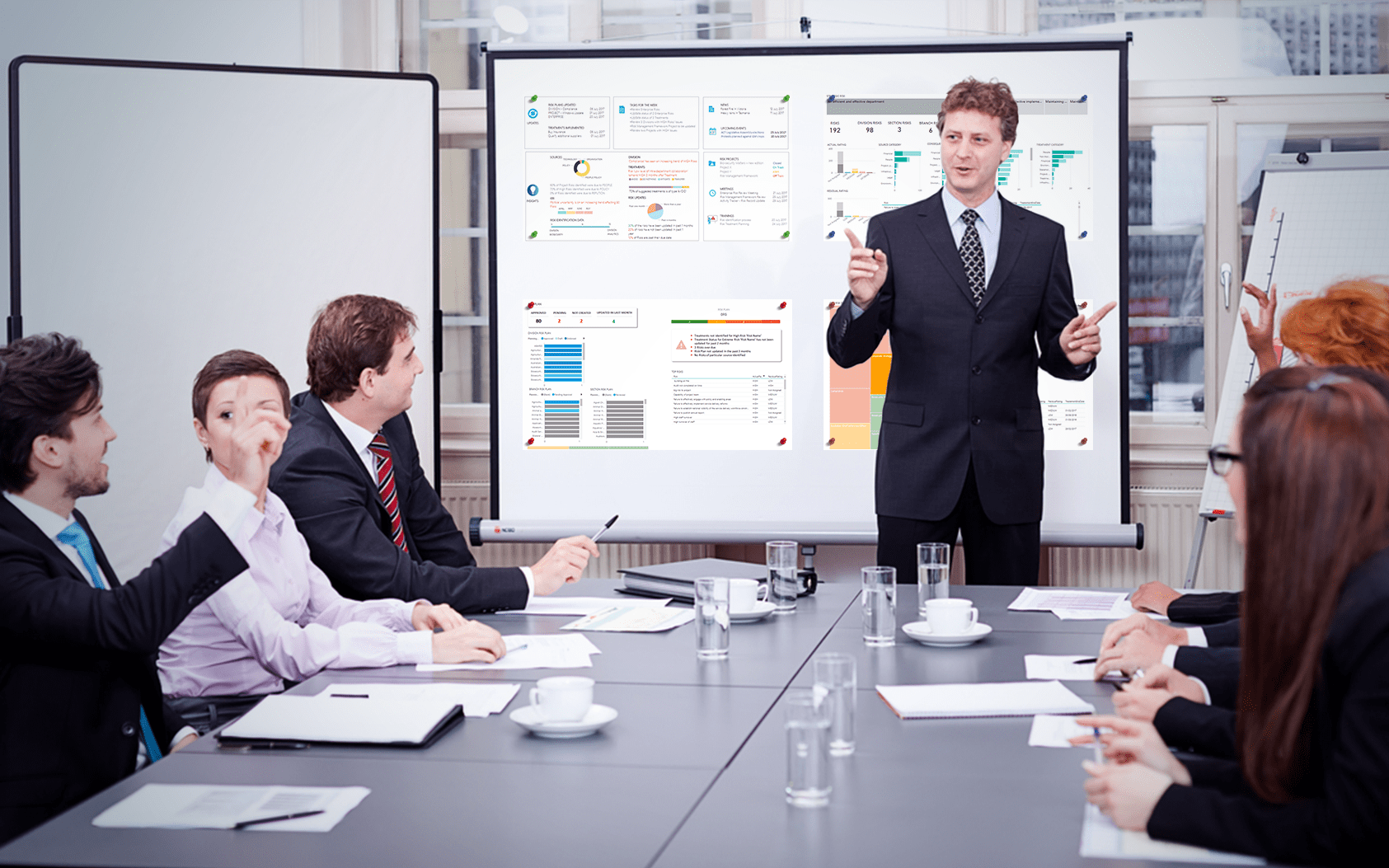 Design Authority and Assurance
We can work with you in a range of assurance roles including as part of your Design Authority both during and following the implementation of StrategyDotZero to ensure that you continue to gain maximum benefits from the platform.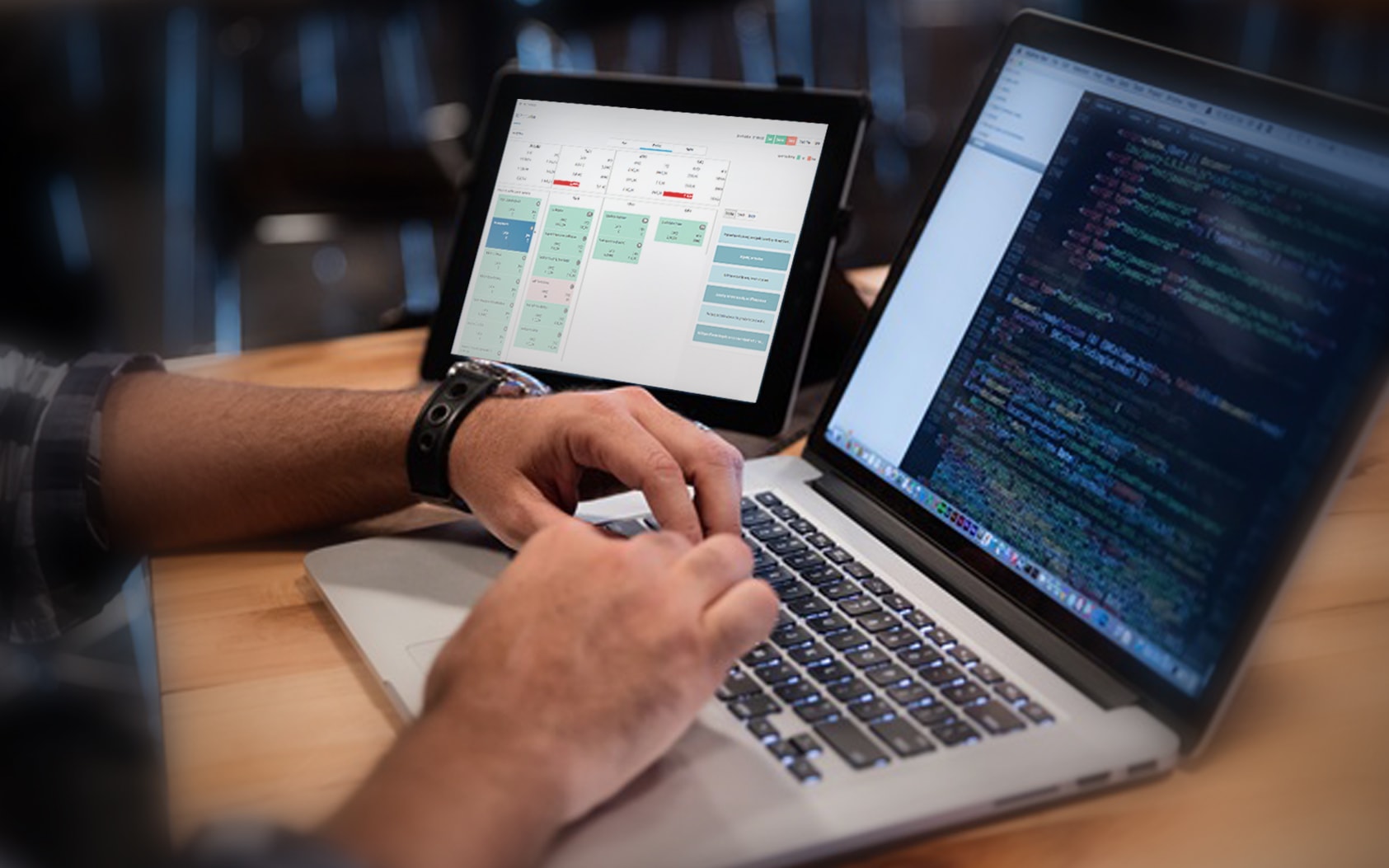 Enhancements
StrategyDotZero can work with you to further enhance the base platform to meet your specific organisation's needs.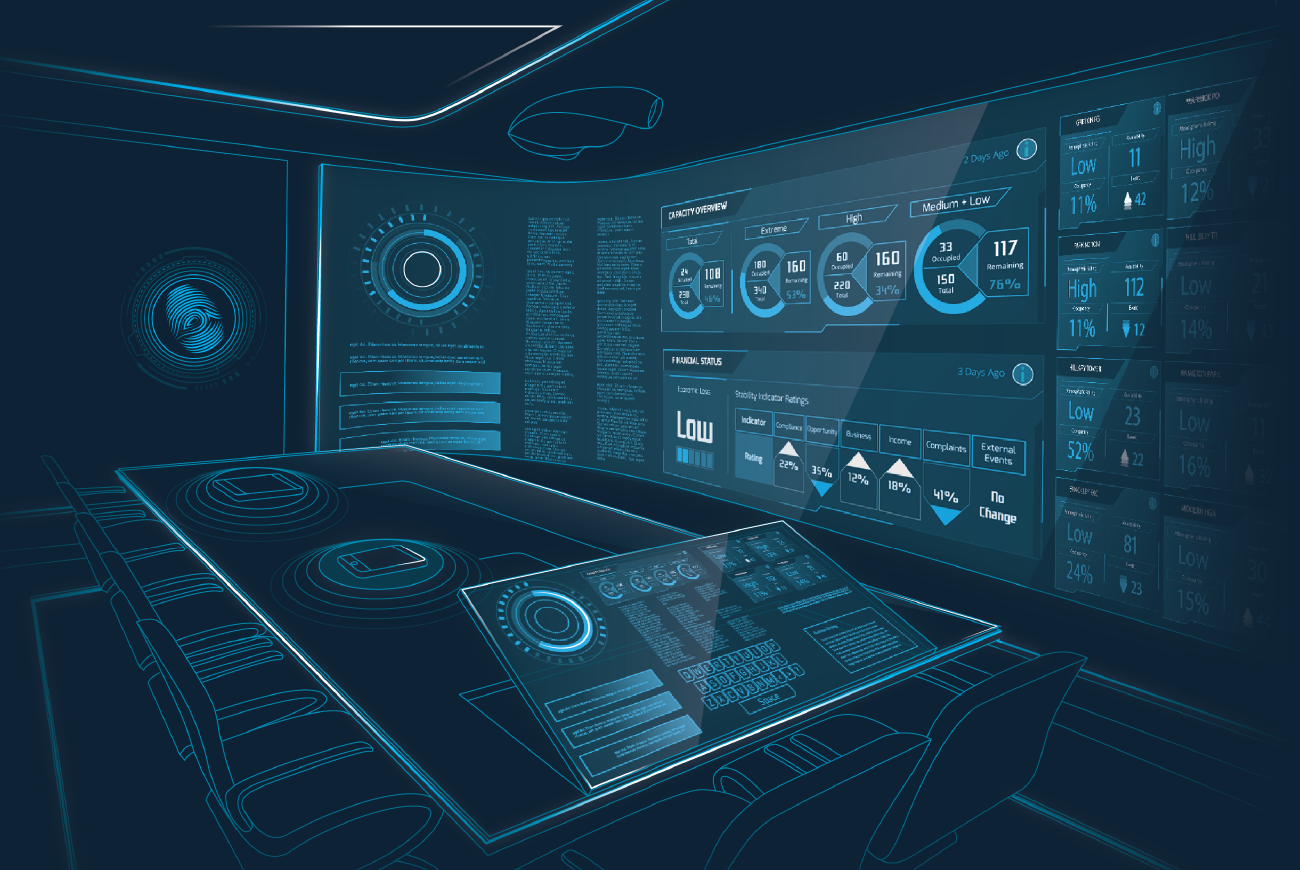 Interactive Boardroom Experience
The Interactive Boardroom Experience develops tailored dashboards based on the critical information your executive need to make decisions. The key information is then captured in StrategyDotZero to provide live, collaborative and immersive dashboards customised to meet your organisation's needs. StrategyDotZero can also establish a physical touch table or Surface Hub to further augment the experience.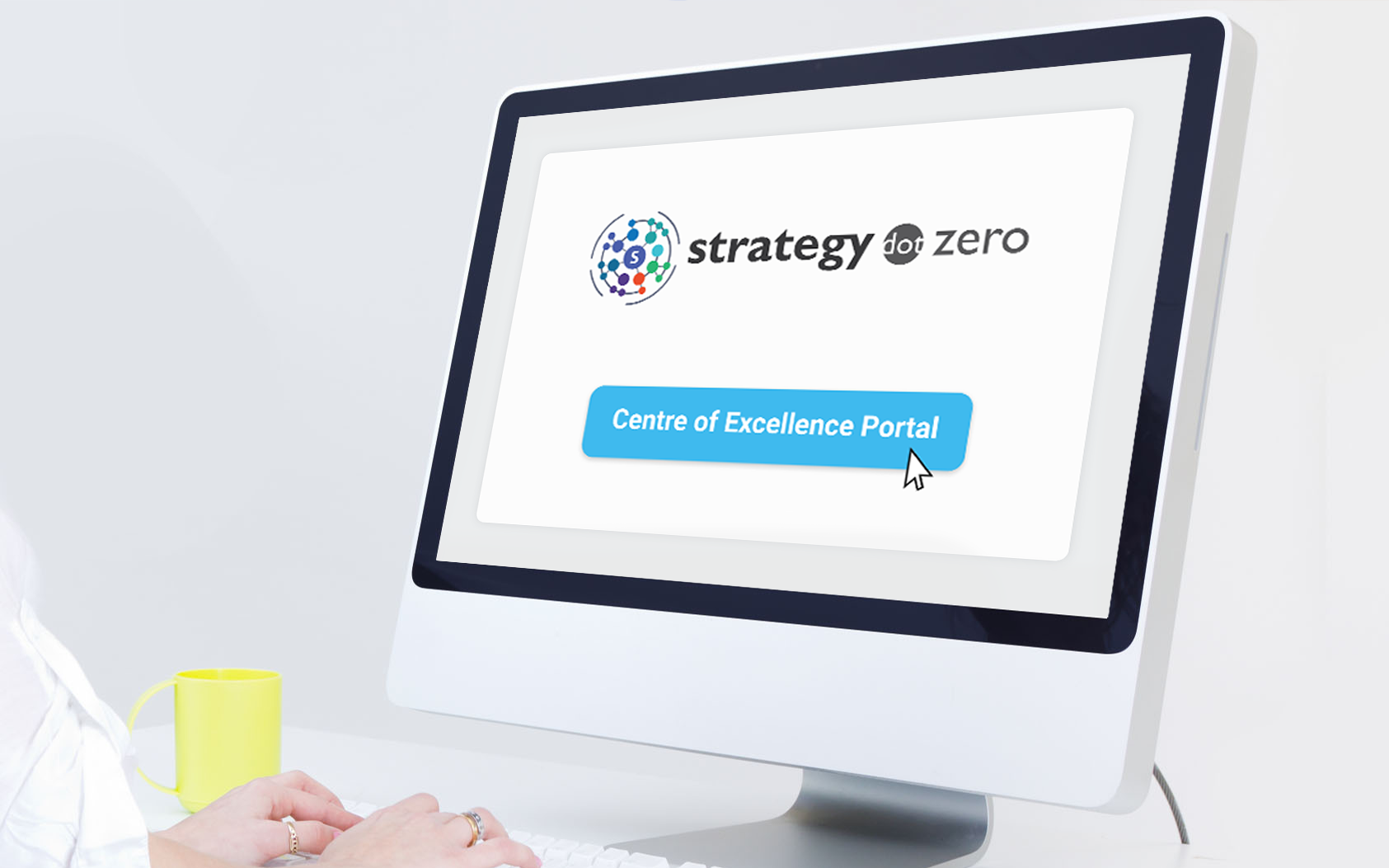 Centre of Excellence Portal
StrategyDotZero will be providing access to a best practice portal for existing users to Centers of Excellence around each of the domains covered by the product. This area will include forums and access to the latest research and upcoming enhancements to StrategyDotZero. These will be available through the customer login and include areas of:
Strategy and Business Planning
Enterprise Capability Management
Enterprise Risk Management
Benefits Management
Portfolio Planning and Management
Governance
Reporting and Analytics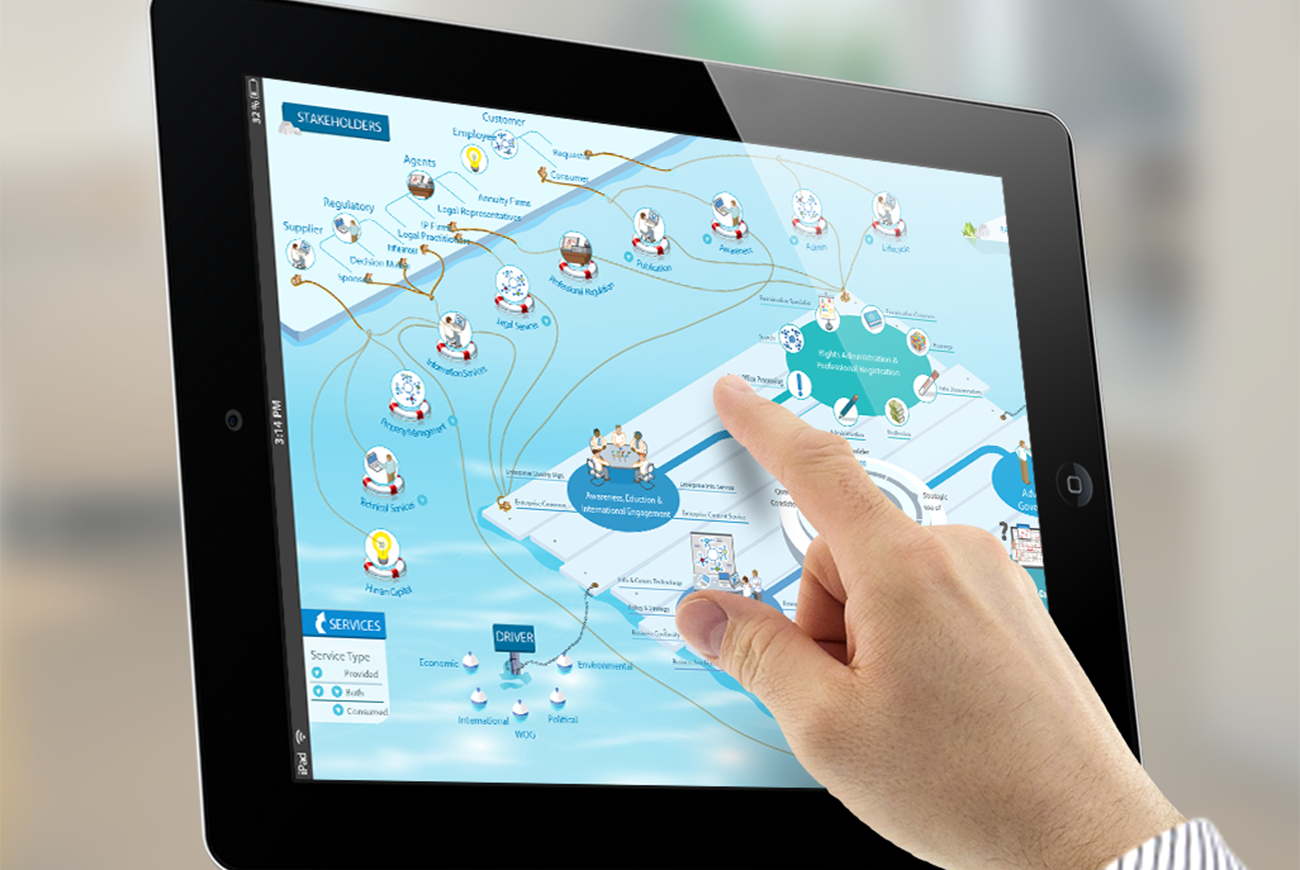 Enterprise Visualisation
StrategyDotZero has deep expertise in using information design and visual communication to empower organisations and accelerate business transformations. We can use visualisation within implementation engagements to help fast track and accelerate communications and change in the areas of:
Strategy Design and Roadmaps
Business Blueprints
Change Management
Program Design and Mobilisation
Interactive Business Models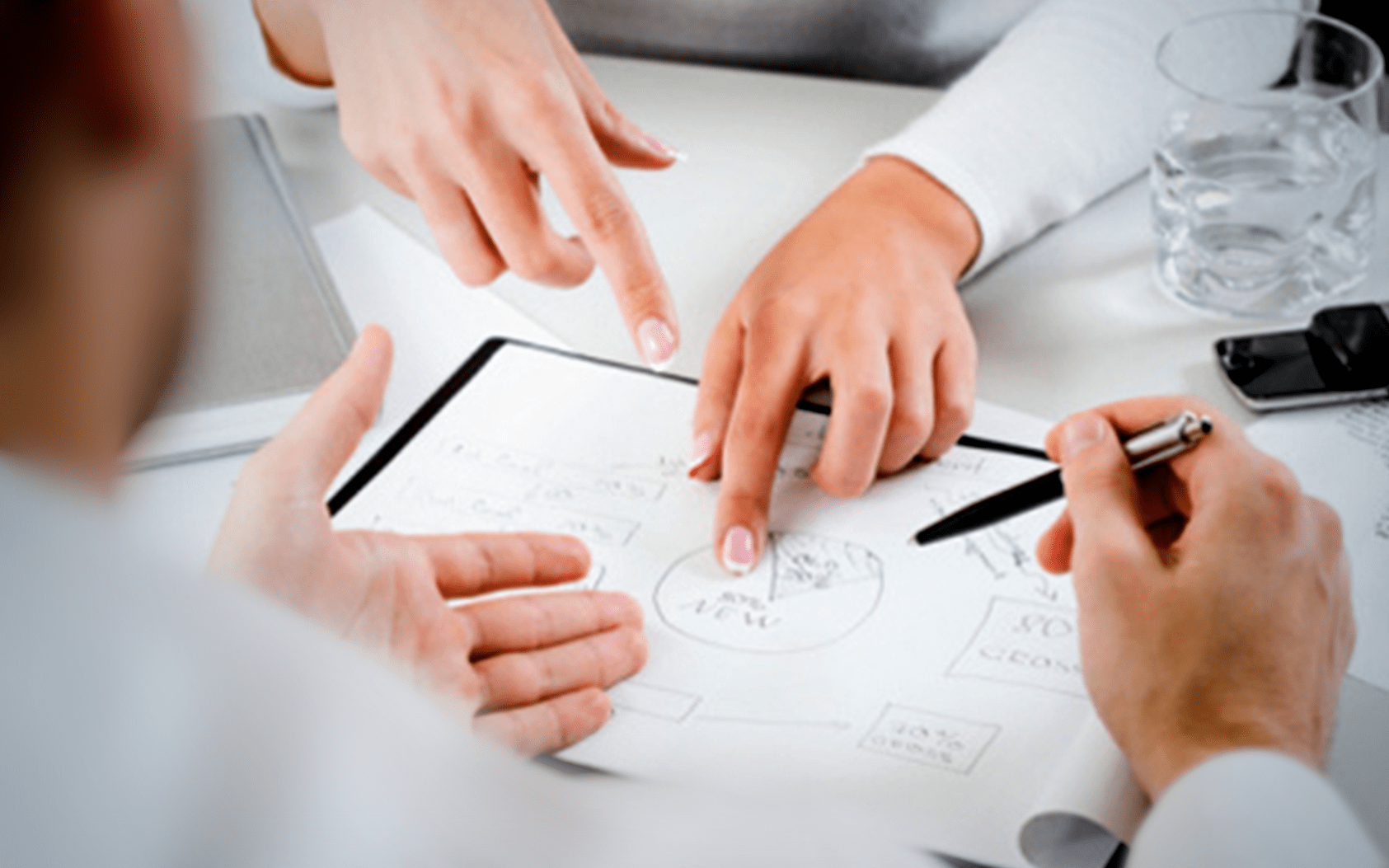 Custom Solutions
We can also create custom solutions to meet your organisation's specific needs either further augmenting StrategyDotZero or providing unique solutions to meet your specific needs.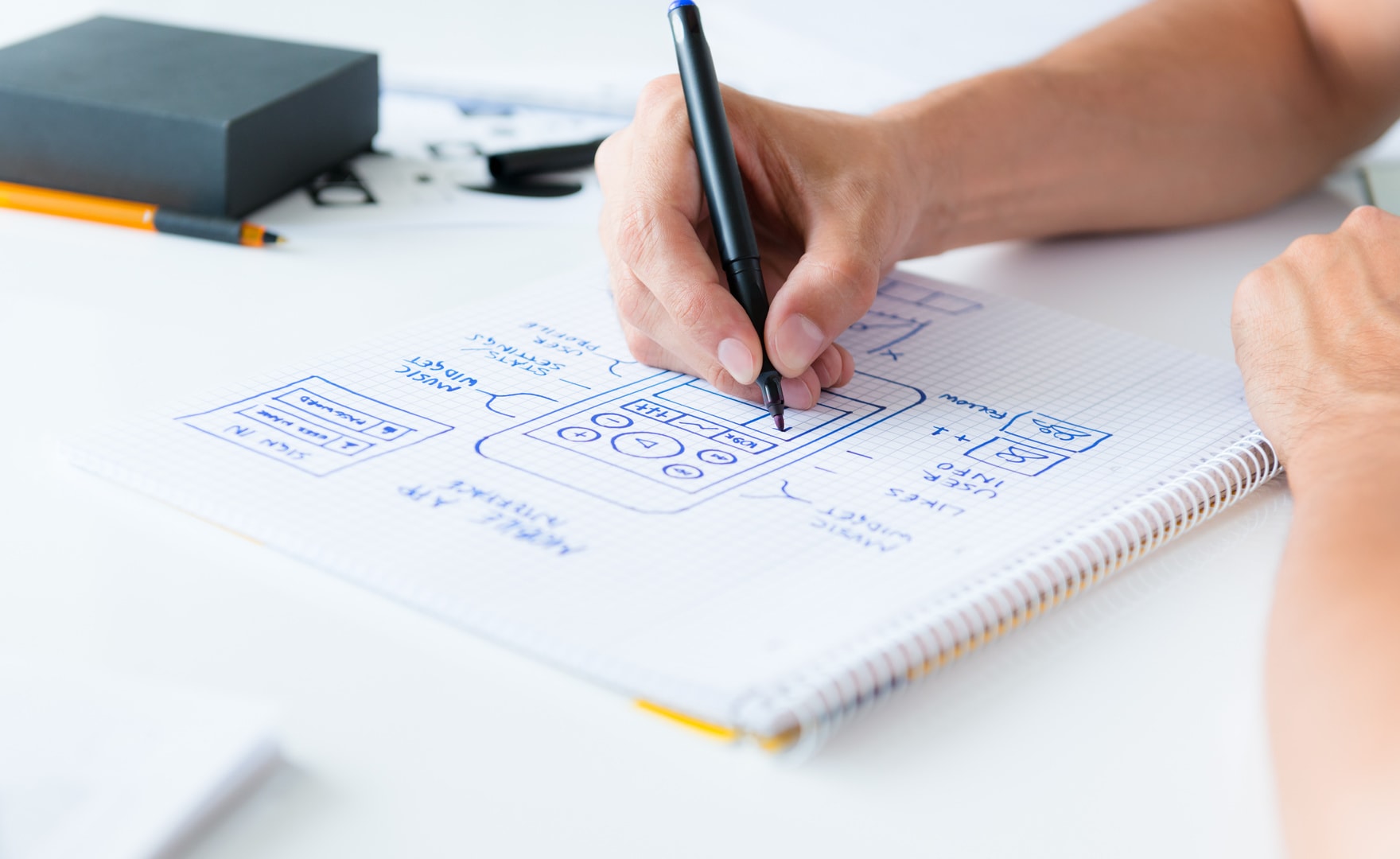 Rapid Prototyping
We help organisations develop rapid prototypes to further define the future they are creating. These can also be further iterated to become live business systems.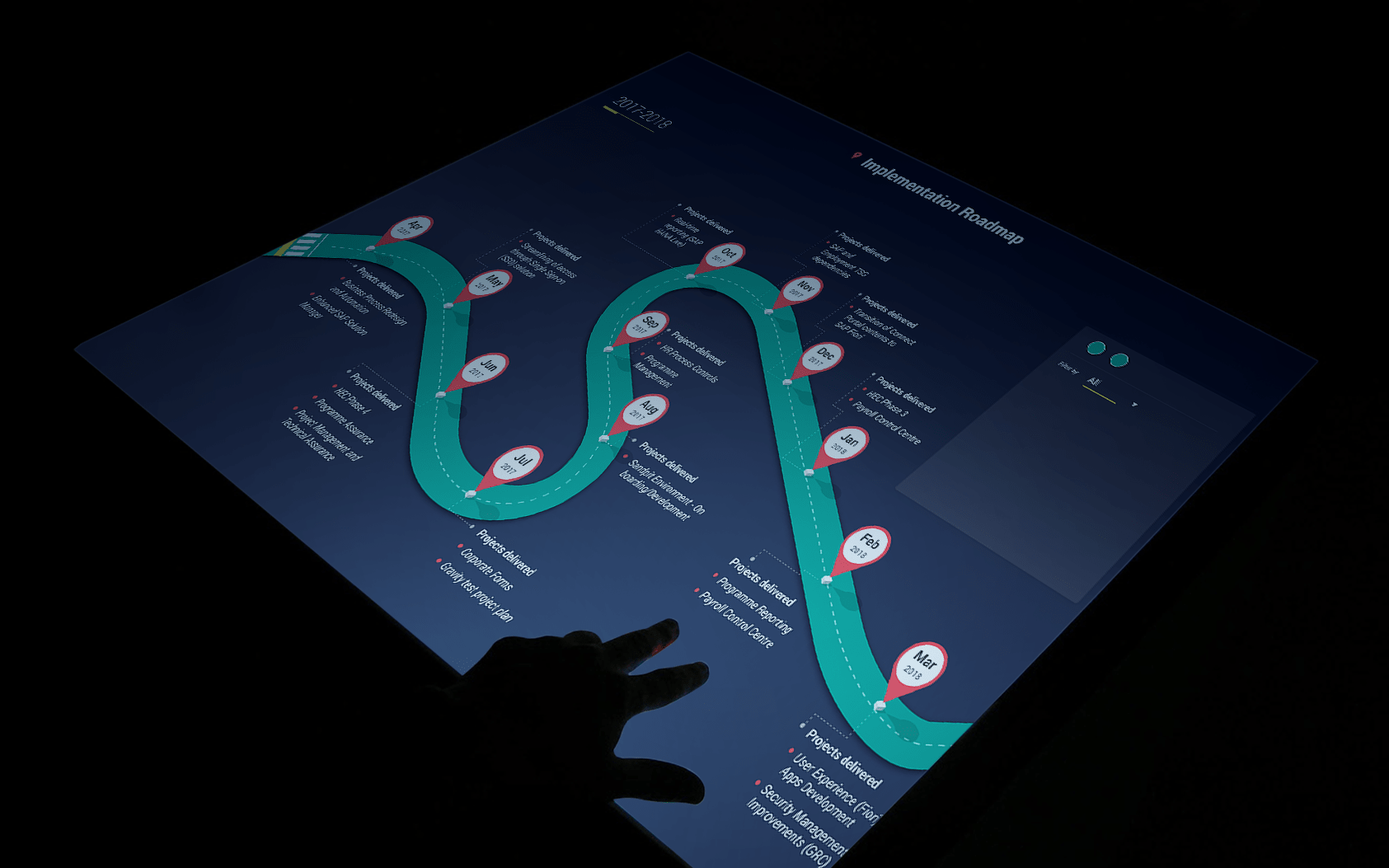 Experience Design
StrategyDotZero can also create immersive experiences, be they using traditional visualization approaches or Mixed, Augmented or Virtual Reality.