Gravity Consulting was established in 2011 with a focus on helping create the future of work. With the release of Gravity's first commercial product – StrategyDotZero – this vision is now being brought to life and making a real-world difference for our customers.  

Gravity and its wholly owned subsidiary StrategyDotZero are Australia based with its head office located in Canberra to capitalize on the Federal Government market.  

The company has initially targeted the Australian eastern seaboard and plans to establish offices in Brisbane, Sydney and Victoria. Gravity also scales its software development and innovation activities through its wholly owned Bangalore subsidiary, Business Studio Private Ltd.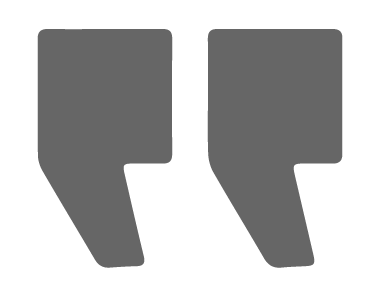 I have had a passionate focus for decades on creating new ways of working – leveraging the latest approaches to business and emerging technologies to transform how people work together to achieve and perform. My focus, and that of all of the StrategyDotZero team, has been to empower our clients and their organisation to gain both immediate benefits from the adoption of these new ways of working but to also to be able to continue to evolve and capitalise on emerging opportunities and newer technologies as they become available.

We seek to challenge the status quo – because something has taken months to do previously is not a good reason to assume that it should always take so long – we strive to help individuals and organisations achieve faster – with less effort – and greater insight into how they can optimise their own effort to drive higher levels of performance.
2017 to Date:

Beginning of Microsoft Alliance, focus on SDZ sales & co-creating future of work
Gravity refocuses its sales and development effort on StrategyDotZero
Sales of StrategyDotZero accelerate to government sector clients - migrating innovation clients to StrategyDotZero customers
Gravity forms partnership with Microsoft to help further accelerate sales
Gravity initiating partnerships with Management Consulting Channel Partners

2016 – 2017

Completion of Minimum Viable Product & acquisitions of early adopters
StrategyDotZero Minimum Viable Product completed
Early adopters - PM&C and Agriculture
Experience Design and Visualisation continues to accelerate with over 50 clients

2015 – 2016

Early prototyping and market testing
The Company focuses on developing next generation strategy technologies
that will become the core to the Company's future product lines
Early prototyping and market testing undertaken to help form the Minimum Viable Product
Significant uptake of innovation and visualisation services

2011 - 2014

Company founded with focus on Government Clients
Gravity Consulting Pty Ltd focuses on Federal Government Clients
Consulting and Experience Services growth
Initial prototypes of modules which later migrate to StrategyDotZero